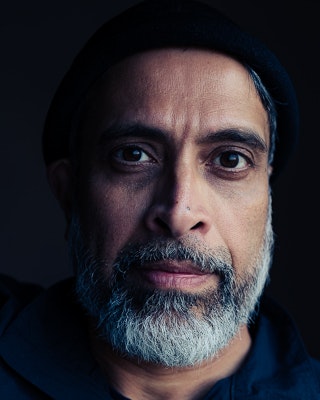 I'm a highly awarded copy-based creative with over three decades of experience (including two in leadership positions). I've worked on multinational brands in most industries. I tend to go for big, emotional human ideas. But then I like to make them a little wicked and give them a set of teeth.
I'm also the author and co-creator of the Deck of Brilliance which is a set of creative tools that I originally designed for my team in China. Now it's in three languages and is used by thousands of ad people every day from all over the globe.
I was featured in the D&AD Copy Book among the writers I've always admired. And included in Adweek's top 100 creatives of 2020.
Get in touch for a more detailed CV —or a chat —at juggi.ramakrishnan@gmail.com.
If advertising is not your thing, then I can chat just as passionately about botany, geography, bugs, food, wine, off-roading, jazz and languages. And did I mention photography? But that's another website.